WELCOME TO
PATHWAYS KILLARA GARDENS
Opened in 2006, Pathways Killara Gardens is an elegant 105 bed aged care residence providing both high and low care. Located in the leafy heart of Sydney's north shore, the residence provides a luxurious environment with beautifully crafted furniture and landscaped gardens.

Specific features includes a private dining room, hair and beauty salon, bus outings and an in-house cinema. A favourite activity are the regular special luncheons which allow residents to experience dishes from around the world in a vibrant dinner party atmosphere.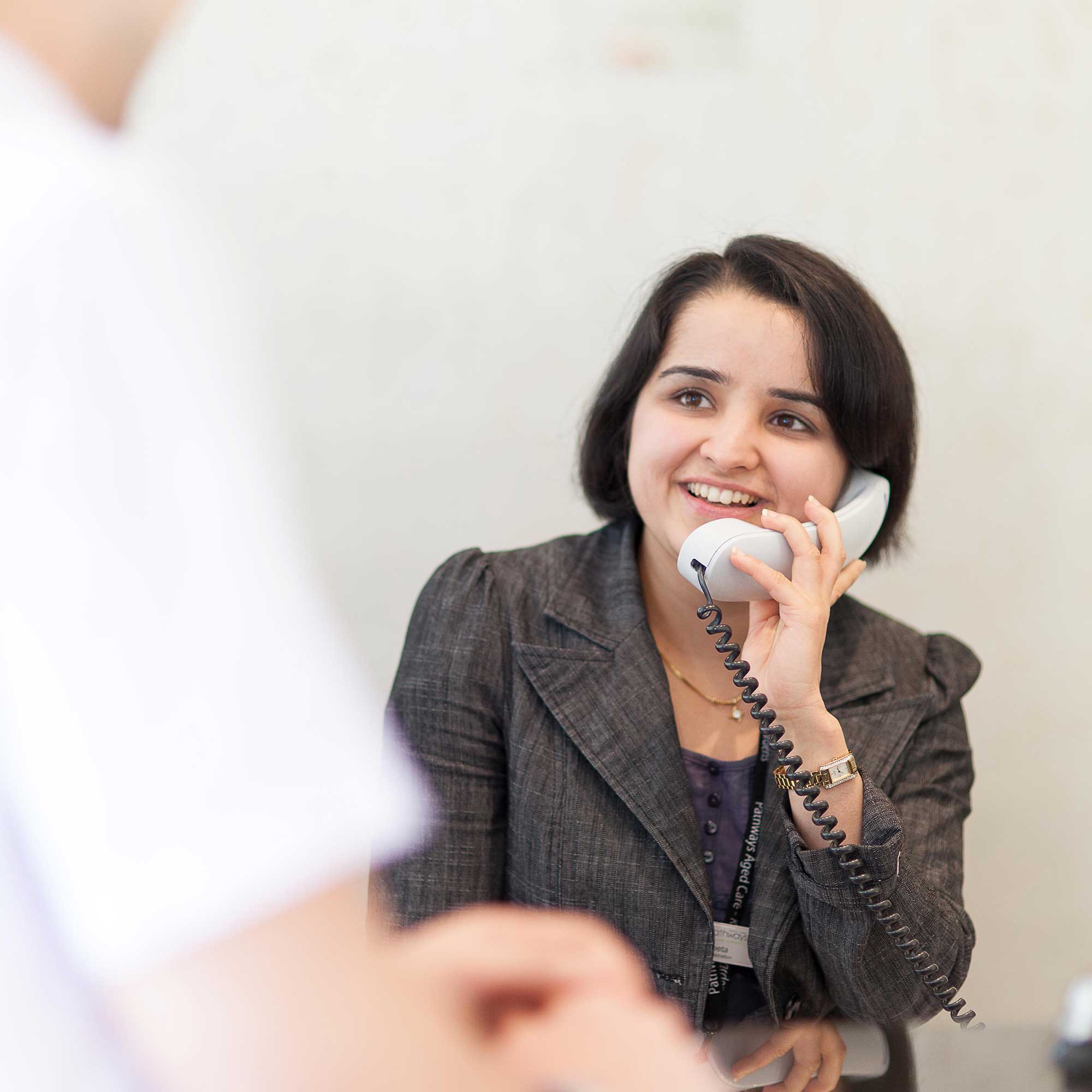 For the team at Pathways Killara Gardens, our overarching approach is centered on providing holistic, inclusive and respectful care which embraces the human spirit. It is through our wonderful team of people that we embody this philosophy, and we aim to connect with each resident in a meaningful and personal manner.
"We want to thank all the Killara Gardens team for the exceptional care you gave our Mum over the two years she lived at Killara Gardens. In particular, the support over the difficult last few weeks has been an enormous help to all of us.
It was clearly more than just a job for the staff: their affection for Mum was obvious and she told us many times how much she appreciated this and their care for her.
Once again, many, many thanks. We felt we'd made a good choice in 2016. Everything since then has confirmed it."
Stuart G
Resident Family Member

Rooms at Pathways Killara Gardens are custom designed and built solely around our residents needs of care, comfort and enjoyment. The interior combines practicality and aesthetics with timeless elegance and local influences.
All our rooms have been designed with the aid of specialist aged care interior design firm TSD. Led by Trisha Shield, TSD is recognised as one of Australia's leading aged care interior designers, and have produced an interior scheme that embodies the Pathways Residences values of care, comfort and enjoyment.
Our Key Features Statements below provide further details for each style of room at Pathways Killara Gardens, however please contact us for further information on how we can assist in finding you the right accommodation.
Our Key Features Statements below provide further details for each style of room at Pathways Killara Gardens, however please contact us for further information on how we can assist in finding you the right accommodation.
At Pathways Killara Gardens, our meals are nutritionally balance and prepared on site using the freshest, high quality produce available.
Using the finest produce on offer, executive chef Barry Rogers presents restaurant quality menus that are constantly changing and freshly prepared every day. Individual dietary requests and cultural preferences are accommodated wherever possible.
Meal satisfaction is regularly monitored through discussion, meetings and surveys. Residents are encouraged to enjoy family meals, parties and other celebrations.
Venues available for our residents personal use include the Private Dining Room, Courtyard and Outdoor Terrace.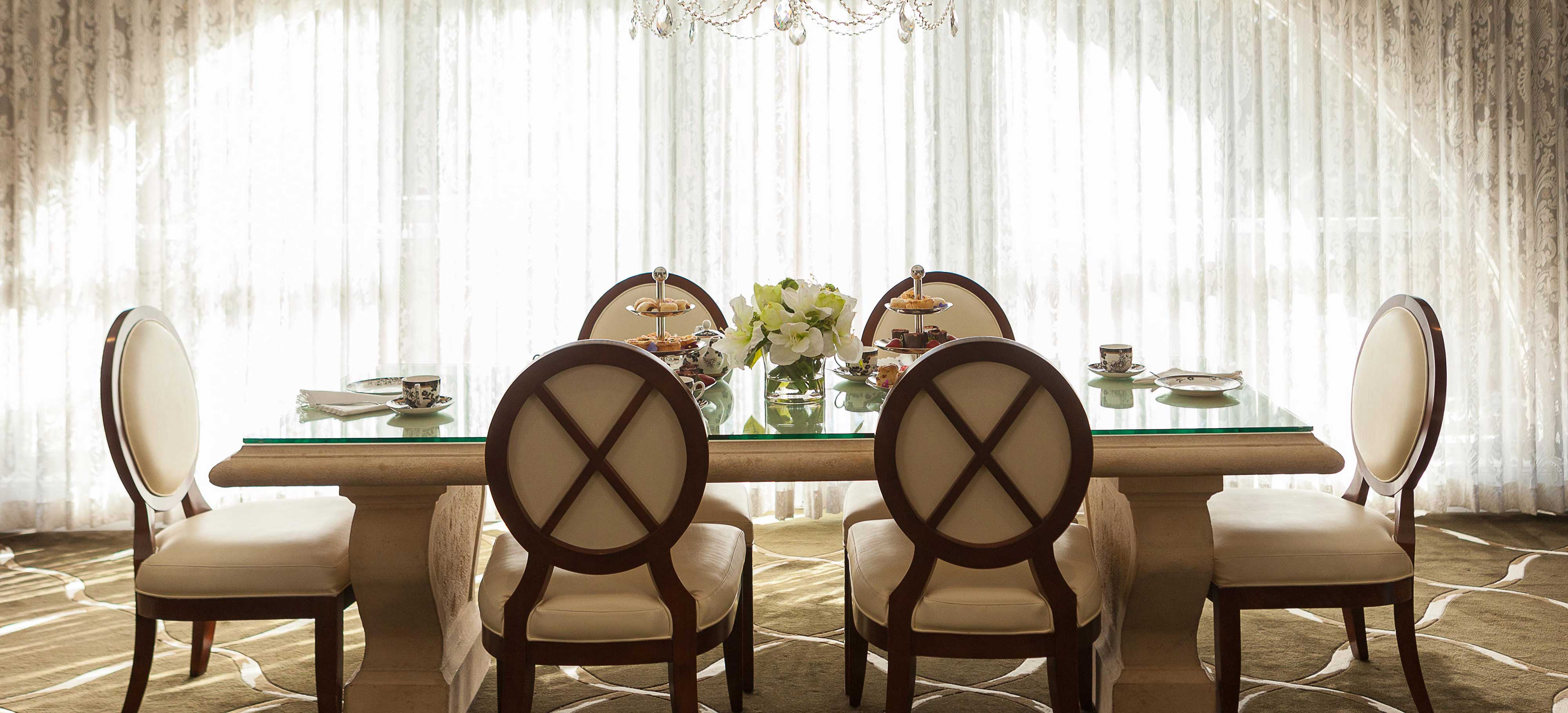 The aim of the Resident Lifestyle and Leisure Program is to create an environment which provides the best quality of life for every resident through meaningful and enjoyable activities while endeavouring to maintain the Resident's dignity and self esteem.
Residents are invited to participate in the planning and review of the monthly activities program.
Monthly activities calendars are available for both residents and relatives. A wide variety of activities such as reminiscence, social lunches, morning teas, Men's Group, Tai Chi, current affairs and gentle exercises as well as services including Aromatherapy, Hairdressing and Manicures are all available.
In order to help you with your decision making we suggest you contact our admissions team to arrange a tour of our facility and meet the Executive Manager to discuss care needs and our services.
There are four steps to organising admission:
Admission Enquiries

Contact our Admissions Team on (02) 9418 5200 between 9am and 4pm Monday to Friday to arrange an appointment or to ask for any information.
Enquiry Pack
During your appointment, an enquiry pack including the following information will be presented:
– Facility overview
– Sample of activities
– Doctors list
– Fee summary table
Assessment by the Aged Care Assessment Team (ACAT)

This assessment is completed by an assessor from the ACAT team. You will require an ACAT assessment to determine if you are eligible for residential care or residential respite care. This assessment along with your pre admission meeting allows us to ascertain the best approach in relation to your individual care needs.
Return of all relevant forms

Please complete all the relevant paperwork from the admission pack prior to your arrival.
For all enquiries please contact us using the details below or fill out the form.