COVID-19 News and Updates
Latest COVID-19 Advice from the Department of Health
Many residents are at higher risk of severe illness if they develop COVID-19 or influenza. Providers of residential aged care are expected to balance their responsibilities to reduce the risk of COVID-19 and influenza entering Residential Aged Care Facilities (RACFs) while meeting the physical, social, and emotional needs of residents.
Whilst we encourage the visitation of loved ones within our residences, we kindly ask that should you feel unwell, have a temperature, have cold or flu-like symptoms or have tested positive for COVID-19 within seven days, you do not enter a Pathways Residence. Please contact your Pathways Residence for more information or visit the NSW Health website by clicking here.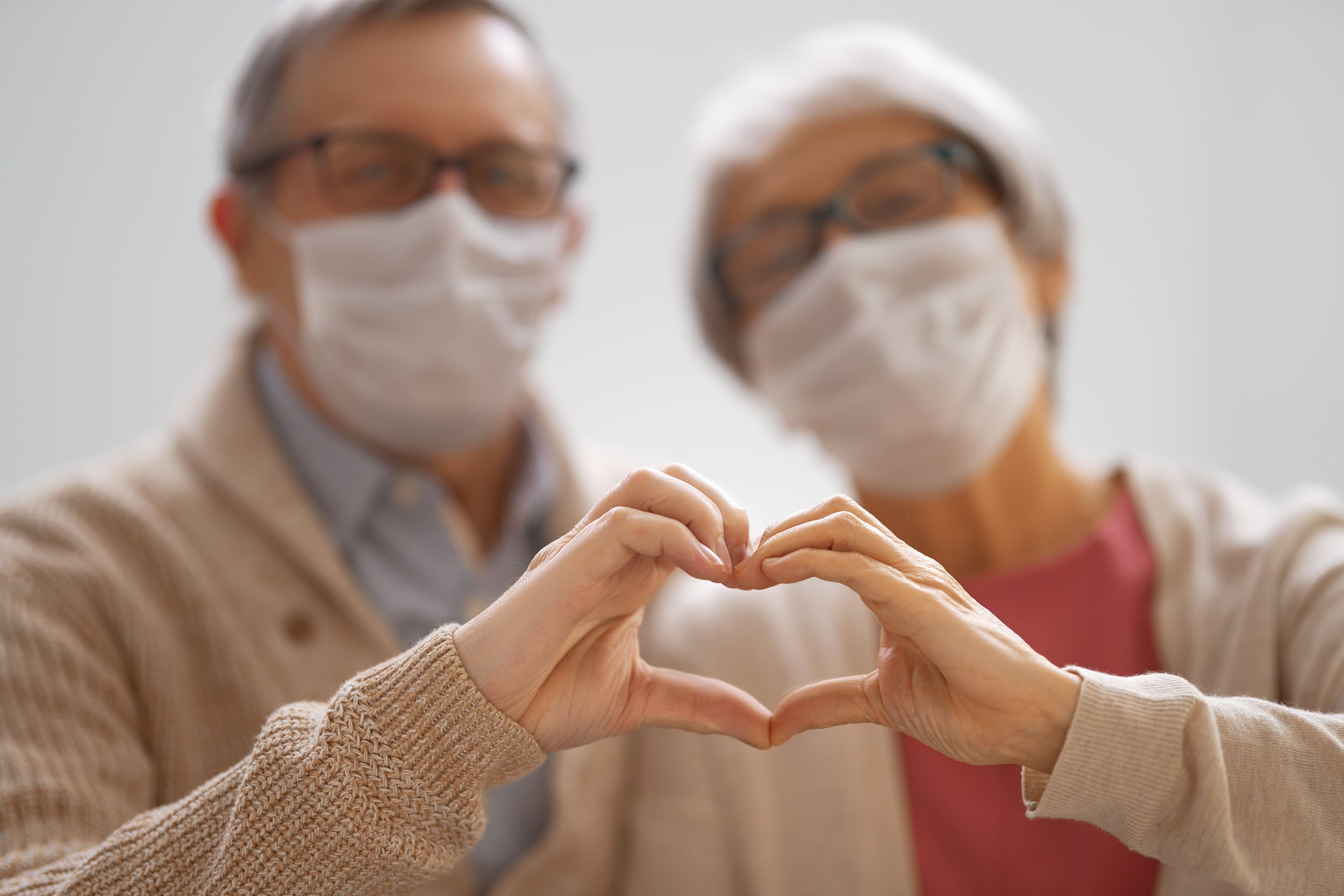 The latest advice from the Department of Health states the following:
Receiving visitors is essential for residents' wellbeing and helps to reduce the impacts of social isolation on mental health. Facilities are responsible for ensuring visitations can occur safely. Visits are permitted to occur even if there are cases in the facility.
Visits should be conducted in a manner that minimises the risk of introducing and spreading influenza and COVID-19 infection into the RACF, including:
where possible, visits should be held outdoors or in well-ventilated areas away from other residents
care should be taken to avoid crowding within the facility
all visitors should be encouraged to maintain physical distancing, particularly in communal areas
Additional guidance on visiting a RACF is available in the Industry Code for Visiting Residential Aged Care Homes during COVID-19
Entry Restrictions
RACFs should ask visitors entering the facility if they have:

tested positive for COVID-19. Visitors should not enter a RACF for at least 7 days after their positive test unless authorised by the RACF for compassionate reasons.
been in close contact with someone who has COVID-19. They should follow the advice in the Advice for people exposed to COVID-19 factsheet and should avoid visiting a RACF for at least 7 days.
any acute respiratory symptoms or are waiting for a COVID-19 or other respiratory pathogen test result.

It is strongly recommended that visitors not enter a RACF if they meet any of the above criteria. If a visit must occur, it is strongly recommended that a negative rapid antigen test is undertaken before entry, and the visitor wears a mask whilst in the facility.
Mask wearing
When there are high levels of COVID-19 in the community, visitors should wear a mask to help protect those most vulnerable. Masks can be removed in some situations, for example, while communicating with another person who is hearing impaired or when in a resident's room if there are no other residents present. Facilities may make their own risk assessments and require visitors to always wear masks.
Visitors meeting any of the criteria in the Entry Restrictions section above and who must still visit a RACF should follow the mask-wearing and other advice provided.
Emergency service providers are not considered visitors.
We thank you for your patience and understanding whilst we navigate the complexities of COVID-19 and Influenza within residential aged care. Please speak with the Executive Manager of your Pathways Residence for further details should you have any concerns, questions or feedback.