THE

PATHWAYS SAILORS BAY

 

NEWSLETTER
DIANA'S COLUMN
Pathways Group Operations and Quality Manager, Diana Gautier
Dear Residents and Friends
With the release of the Royal Commission Interim Report, we would like to reassure all our residents and families that we are very passionate about delivering the very best care and are always humbled that you entrust us to look after you or your loved ones and we take our role very seriously. Our values are focused on respect for the individual, whether it be a resident, their family, carer or member of our care service team. You can rest assured that we are committed to quality for those in our care, along with the support of our dedicated staff.
Our focus is on doing what is best for our resident at every interaction and we have robust systems and processes in place to monitor the care provided to enable our residents to age with dignity and purpose. It is vital that we recognise the commitment that older Australians made in ensuring we all have the life that we now enjoy. We believe it is important that we respect the sacrifices they have made and embrace the rich tapestry that their life stories hold.
Following the introduction of the new aged care quality standards in July 2019, Pathways Residences embraced this opportunity to align our care and services to ensure a consistent approach in the delivery of our services that are structured around best practice.
It is essential that the wider aged care sector has the right framework in place to ensure as an industry we can adequately respond to the complex care and health needs of our ageing population. We have many innovative and exciting projects that we will be implementing in 2020, including improving our methods of collecting feedback from surveys, quality and compliance software, engaging with our local schools and community providers to implement Intergenerational Projects with the residents.
Pathways Residences believes in and embraces person centred care values. We are passionate about providing a nurturing and caring environment in which the recognition of individuality, personal interest, independence and peace of mind are paramount to all that we do. It is our belief that the health of our residents, their wellness and enjoyment of the highest quality life attainable, is guaranteed through our pursuit of excellence and steadfast commitment to providing outstanding care.
The Interim Report is a major step forward and we back the Royal Commission 100 per cent as a once-in-a-lifetime chance for change. If you ever have any concerns about your care or the care of your loved ones, please make an appointment to see the Facility Executive Manager and be assured that it will be taken seriously and addressed with the upmost professionalism.
Kind Regards

Diana Gautier
Group Operations and Quality Manager
Our annual visit to the Archibald, Wynne & Sulman Prizes at the NSW Art Gallery was a hit as usual. Residents had mixed feeling about the Archibald winner, but as you might expect the Packer's Prize – a wonderful portrait of David Wenham gazing through the window of a café – was much admired. We had a marvellous time culminating in a great coffee in the café and viewing, with astonishment, the Archie's children's portraits, on the way out. We came to the conclusion the young ones often showed more talent than their adult counterparts!
OUR INTERGENERATIONAL PROGRAM 2019
We have had a very exciting year interacting with the wonderful students from Northbridge Public School. During the year we had visits from their choir, the amazing school band and the talented dance group.
However in the latter part of the year we initiated an incredible Reading group with children from Years 1 & 2 at the school. In conjunction with Assistant Principal, Ms Natalie Dolan, 8 students who needed assistance with reading were selected and once a week they visited 8 residents who listened to and coached their reading. This group was a remarkable success with residents eagerly awaiting 'Reading Time'.
Ms Dolton reported not only had the children's' reading improved but that they too looked forward to each Wednesday. In fact at the last session one little girl entreated, 'Oh Ms Dolton, whatever will we do on Wednesdays now!?'
The children extended an invitation for the very enthusiastic residents involved in Reading Group to attend their end-of-year concert which was a program of dancing and singing based on the stars, sun and moon. Afterwards we were invited for morning tea in the Teacher's Staffroom with Ms Dolan and Principal, Christine Smith. Very scrumptious Devonshire scones and chocolate cake were devoured!
Another fantastic program was introduced with Shore Preparatory School. The exercise/dancing teacher, Ms Allison Simons along with Gaile, organised to bring 12 Kindergarten children once a week to Pathways to interact with 12 residents. This interaction involved seated exercises, enacting stories and dancing with ribbons and instruments.
The expressions of delight and laughter on all faces was a joy to behold.
Both programs will resume in 2020 with residents eagerly awaiting!
NEPALESE GOAT CURRY
From our Executive Chef, Barry Rogers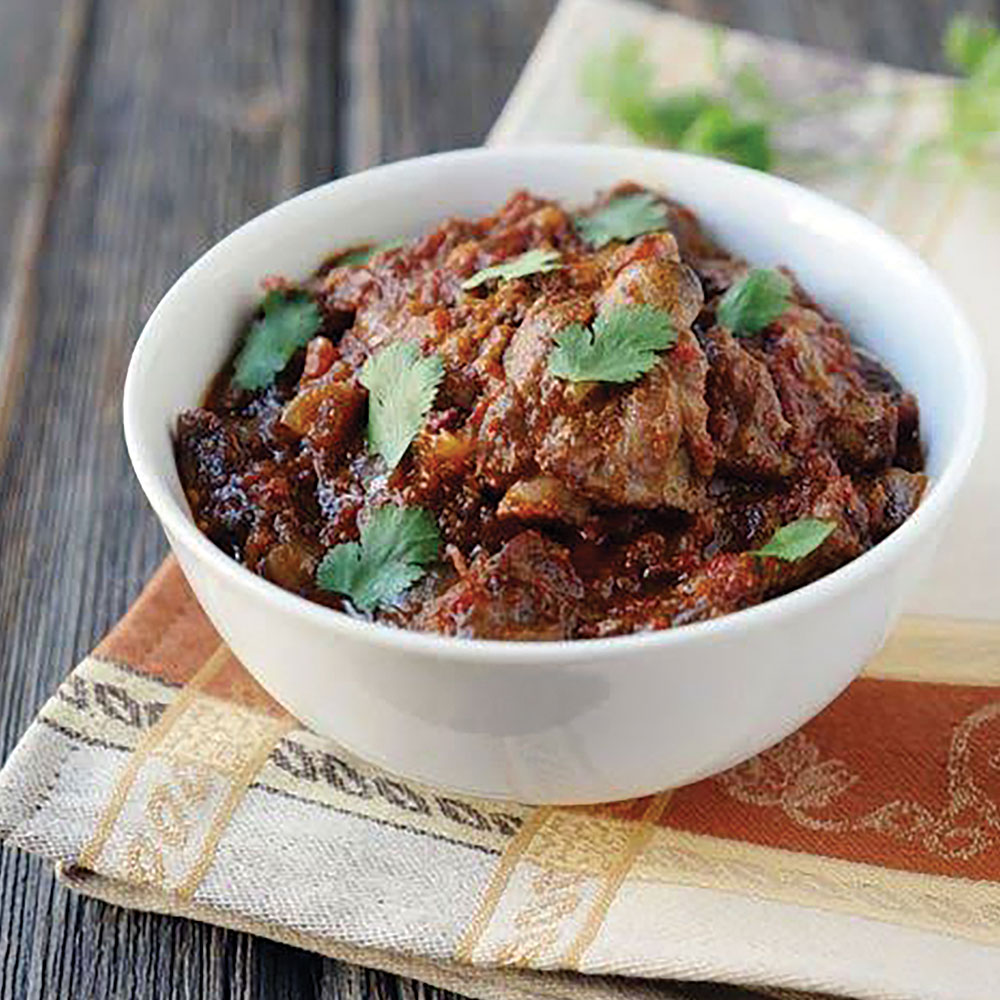 With the introduction of our new Pathways Residences menu this summer, the Chefs decided it would be a great idea to incorporate some of their traditional dishes for our Residents to enjoy.
One of their favourites is Nepalese Goat Curry which they are really looking forward to presenting.
This was trialled with a focus group of our Residents and all commented on how delicious it tasted.
2kg Diced goat meat on the bone
3 large red onion diced
100gr fresh ginger grated
100gr garlic sliced thinly
2 large tomato diced
Coriander root diced fine
1 x tblspn turmeric
2 x tblsp coriander powder
2 x tblspn cumin powder
1 x tblspn garramasala
2 x tblspn mustard oil
Fresh Coriander leaves for garnish
1. Saute onion, garlic, ginger and spices in oil till fragrant.
2. Add goat meat and brown.
3. Add diced tomato.
4. Add desired stock till meat is covered.
5. Place lid on pot and simmer gently for 1.5hrs.
6. Check goat for tenderness and serve with rice, yoghurt and coriander leaves.