THE

PATHWAYS SAILORS BAY

 

NEWSLETTER
Dear Residents and Friends
Welcome to the Easter edition of our newsletter. Firstly, I would like to thank all of you for the warm reception I have received from the day I started working at Pathways Sailors Bay up to this time. I hope to continue working with the wonderful residents and staff at Sailors Bay to improve further the quality of services we strive to provide.
Further, allow me to welcome the new members who have joined our team recently. There is a separate column providing a brief introduction of who they are. I wish for you to welcome them the same way you have welcomed me.

Needless to say, the summer of 2019-2020 has been a challenging period. Our hearts go with all who were negatively impacted by the massive bush fires that ravaged the entire country. It is during testing times like these that we cherish and appreciate the people and things we have in our lives even more. It is also faith-restoring to witness people's profound generosity not only through the massive amount of money generated by charity events but more importantly through genuine mateship and taking people and wildlife in when they needed
it most.

We have also faced and is still currently facing the threat of the Corona Virus Disease 2019 (COVID-19) that has affected over 100 countries worldwide. I would like to reassure the residents and families that we are taking every necessary step to minimise the risk of this disease being introduced in our facility. We are constantly receiving regular updates from the Department of Health and are adhering to the recommendations put forward.
We do ask families and friends who are feeling unwell to avoid visiting the facility until they feel better. I would also like to take this opportunity to remind and encourage all residents, families, visitors and staff to have their influenza vaccination. It is important that we do our bit in keeping everyone healthy and well.
Lastly, I strongly encourage everyone to provide their feedback of the ongoing care and services we provide. Recently, we have launched a new survey and feedback platform called Care Page where everyone has the opportunity to rate and provide suggestions for anything related to our service – from enquiries and facility tours to admission and discharge. Please approach the Care Managers, Administration Officers or myself should you wish to complete a survey.

Thank you very much for your continued patronage as we continue to serve you and the community at large.

Sincerely,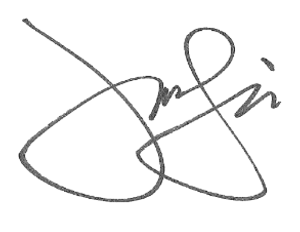 Lester Liao
Executive Manager | Pathways Sailors Bay
AGED CARE QUALITY STANDARDS
The Aged Care Quality and Safety Commission conducts regular assessment to ensure that every Residential Aged Care Facility complies with the Aged Care Quality Standards. It is this Commission's responsibility to determine whether a RACF gets to maintain its Accreditation Status. Pathways Sailors Bay is due for a re-accreditation mid this year.
This is also an opportunity for residents and families to provide feedback to the Commission regarding the services we provide. We encourage everyone to be involved in this process.
From July 2019, the Commission no longer provides us the dates of when the Accreditation process occurs. Notices will be put up on the day the accreditation officers are on-site.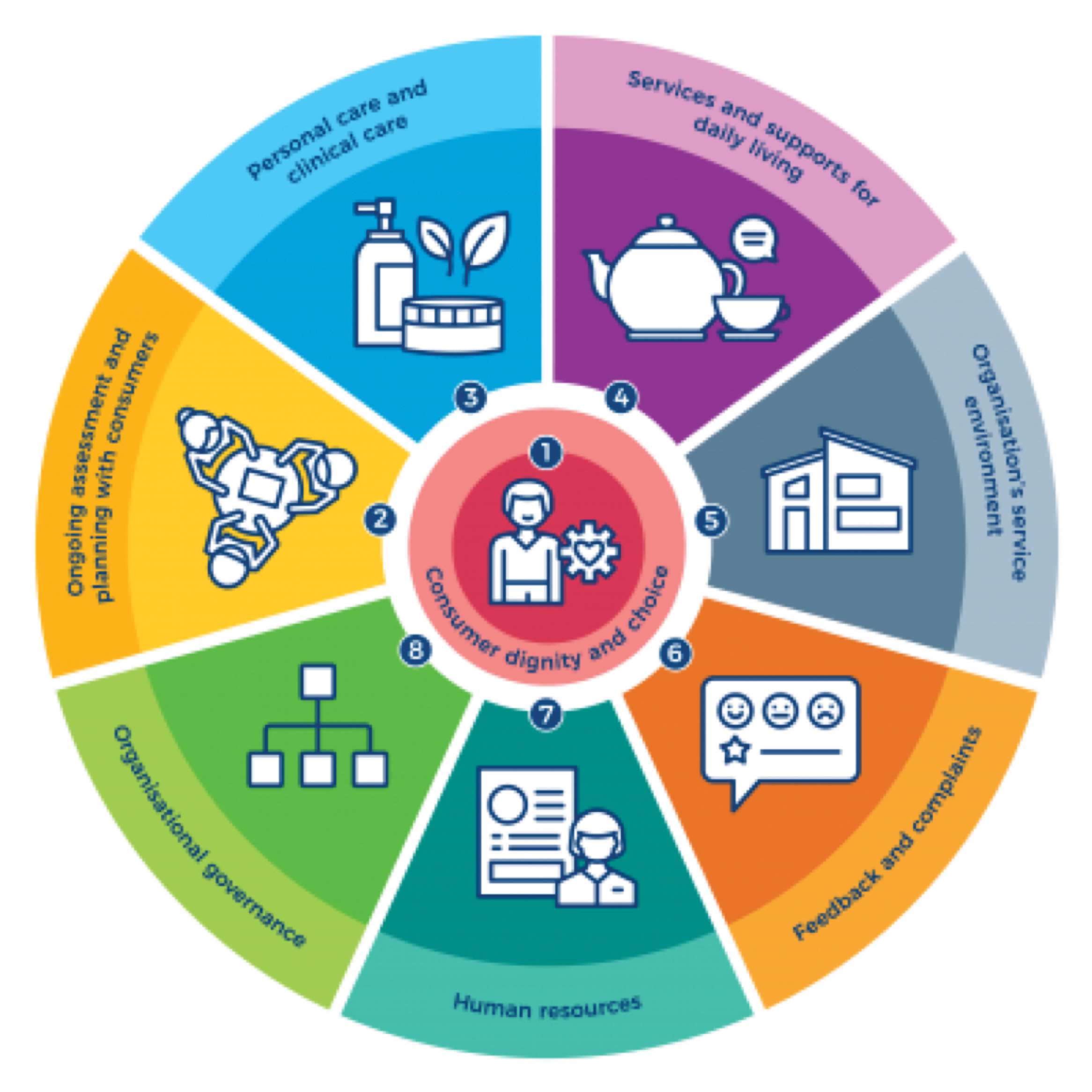 We have just launched CarePage as the new platform to undertake surveys and feedback at Pathways Residences. This allows every resident, family, friends, visitors and staff to have a say on how we can improve the services we provide.
It is very user-friendly and easy on the eyes. You may wish to remain anonymous or identify yourself to get an update on a concern or suggestion you've made.
This quality initiative allows us to have a picture of where we stand in the services provided to the residents and their families.
We hope to receive lots of interests from people who wish to participate.
Please see the Executive Manager, Admin Officers, Care Managers or the HOPE-U-Care Nurses to have a go!
GET TO KNOW THE NEW MEMBERS OF OUR TEAM
Uzma
Uzma is our new Roster, Quality and Education Coordinator. She hails from Dubai and speaks three different languages. Welcome, Uzma!
Jeremiah
Jeremiah is a Registered Nurse. He is originally from the Philippines and has overseas and local experience in acute and residential care. You would see Jeremiah mostly working in Level 2. Welcome, Jeremiah!
Nerida
Nerida is a Registered Nurse who is new to the workforce but has a wealth of experience in hospitality and business management. She is currently working in Level 1 mostly in the afternoons. Welcome, Nerida!
Jennilyn, Alisha, Ritu, Rupa Jen, Alisha, Ritu and Rupa are AIN's who have recently joined our team to assist us in providing daily care to our residents. They come with experience from other facilities they have worked for in the past and we are delighted that they have chosen to work for us. Welcome!
Jennilyn
Rupa
Melissa
Melissa is one of our HOPE-UCare Nurses. She regularly spends time with our Ground Floor, Baringa and Level 2 residents facilitating activities that are meaningful and beneficial to them. Melissa is local to the area and is very passionate about looking after people. Welcome, Mel!
Mohan
Mohan is a Housekeeping Officer who you would regularly see in Level 1. He comes from Nepal and has decided to settle here in Sydney. Welcome, Mohan!
Nino
Nino is our new Head Chef. He has been in the industry for quite some time and is able to bring his experience to the table to improve the quality of food and dining experience for our residents. Welcome, Nino!