THE

PATHWAYS KILLARA GARDENS

NEWSLETTER
JANICE'S COLUMN
Pathways Killara Gardens Executive Manager, Janice McNair
Welcome to all our new residents and trust that you are settling in.
We have commenced utilising the support psychologist from Anglicare, to assist with individual residents to settle in, or those requiring counselling services. The feedback has been very positive and we will continue to use their services.
We have been working on our COVID plan in the event of an outbreak, and this has now been completed. The Northern Sydney Area health will be reviewing this to ensure that we have everything in place. One of the high priorities is that communication with residents and families is maintained and this has been built into the plan.
Recently we asked that families please update their personal details to ensure that we are contacting the correct person in the event of an outbreak. Thank you to those that have updated their information.
We are now welcoming families and friends back into the facility, although somewhat restricted. This will be reviewed each week in conjunction with the Chief Medical officer guidelines.
In the meantime, residents are doing activities such as vocal training(singing), and enjoying their morning teas in the outdoors.
There have been some staff changes with the resignation of Sr Francis. We wish Francis the best in her future. Sr Jewells will be taking her place in Abbotsholme, and 2 new RN's Blessing and Mosunmola have been employed to cover the RN role on level 2. Please make them welcome.
David has once again shown his fantastic skills with the Father's day video. A huge thank you to him for his time and effort in putting this together for your enjoyment. Feedback has been overwhelmingly positive.

On behalf of the all the staff we would like to thank resident, families & friends for their ongoing patience, support, participation and feedback.
Until next time,
Janice
SOME ACTIVITY HIGHLIGHTS
of the past months
The Allied Health Team continues to have significant challenges providing activities & therapies to the residents due to the COVID-19 pandemic. Social distancing measures and restrictions in the community and aged continue to impact group activities such as the exercises, bus trips, concerts, church services, prayer groups, armchair travels, bingo, Wellness groups and some special/cultural events.
We carry on being creative and flexible to adapt to the changes as they occur.
In May we recorded a video with some of the staff and residents highlighting our recent activity events as well as a special Mother's Day message as a gift to the mothers, grandmothers, and great grandmothers out there.
In June the residents were treated to a royal visit from the "Queen" for her traditional birthday celebrations, High Tea included. Although being a very busy Royal the residents appreciated "Her Majesty" for making time to visit.
June has also seen the return of our bus trips but like all large modes of transport our residents have to practice social distancing – even though we can't fill up the bus our residents have been enjoying them nonetheless.
Speaking of getting out and into the community the cold mornings and days haven't held the residents back from making their walks, whether that be in groups or 1:1 with staff.
Into July, we held some Christmas in July Carols down in the Cinema and the residents who joined in sounded great in song. The Head Chef and his crew provided a lovely Christmas-in-July themed lunch on the day as well.
And although pets are not allowed into the home at this time, some of the residents on Level 1 have been enjoying the company of new addition "Toby"
Abby's Column – Falls Prevention
Falls can happen to anyone. However, older adults are more likely to fall due to reduced strength and balance, sensory changes, chronic health conditions and/or environmental factors. As we get older, falling has a greater tendency to impact our health and wellbeing as they can lead to injury and loss of independence.
More importantly, falls don't have to be an inevitable part of getting older!
Eliminating the risks associated with falls reduces the likelihood of falls occurring – something that continues to be essential in empowering resident's quality of life at Killara Gardens. This is embodied in Paul's exercise group which supports muscle strength and balance while immersing residents in a fun and social environment.
Consideration of the environment is another way the risk of falls is managed, by creating clutter-free spaces that are well lit for accessibility and engagement.
Furthermore, our clinical staff continue to provide exceptional care that promotes the health and wellbeing of our residents.
We can all help lessen the risk of falls by;

Wearing well-fitting shoes with non-slip soles,

Maintaining clutter free environments,

Attending regular eye and hearing tests,

Using one's mobility aid at all times,

Staying active,

Asking for assistance.
FROM OUR EXECUTIVE CHEF, BARRY ROGERS
 With all the issues associated with Covid 19 this 2020 in the Aged Care community, the Catering staff at Pathways have been providing some great meals to our Residents during this time.
Our Winter menu was received well by our Residents and our Chefs have been hard at work presenting the dishes on the menu with imagination and flair.
We have been fortunate to have had some very experienced chefs join our team in the past few months who have put their individual stamp on the Residents meals.
Some photos of the meals from our current menu I have included here, and all the Chefs and myself are looking forward to designing a new menu in the weeks to come to include favourites along with some new exciting dining options for all our Pathways Residents to enjoy this Summer and Autumn 2021.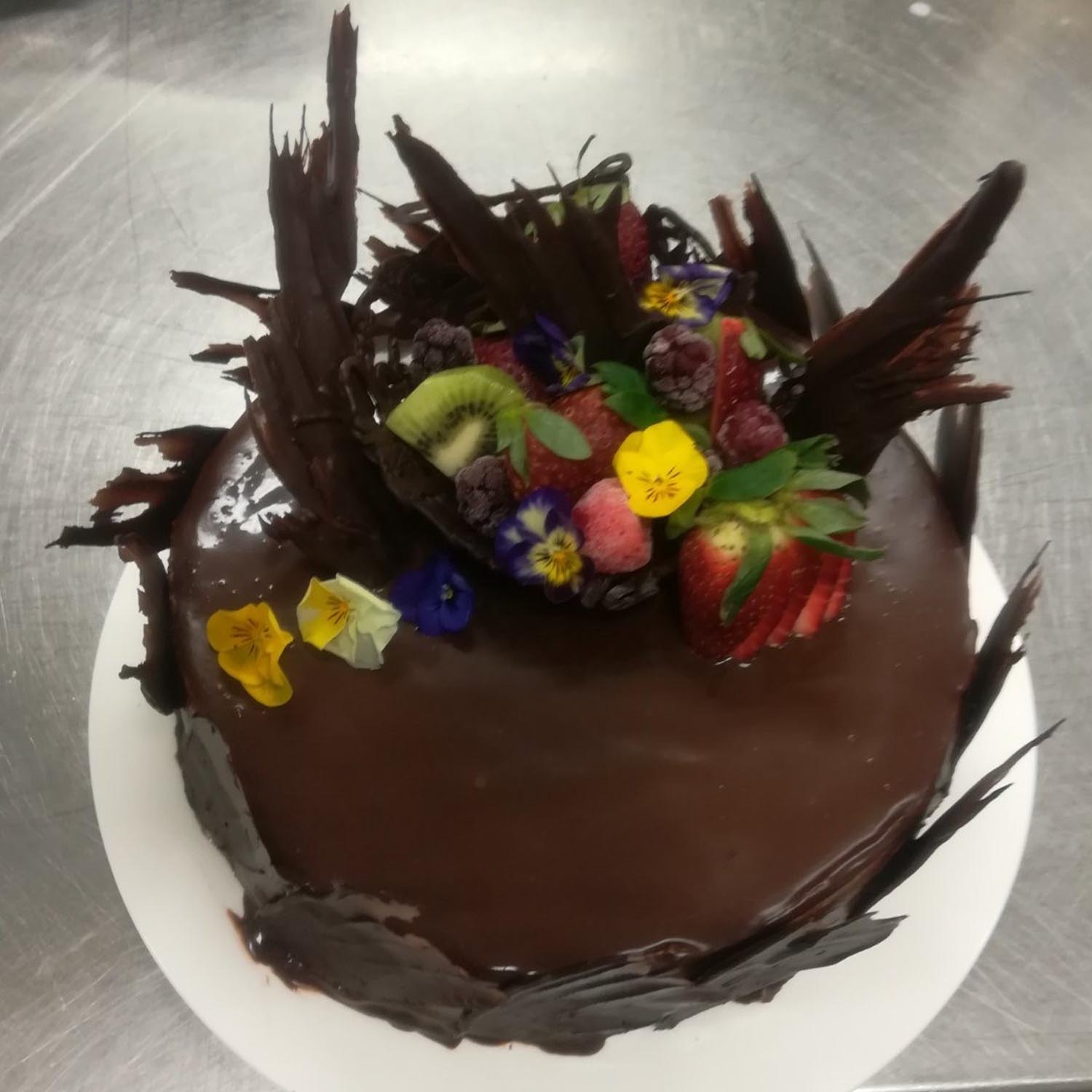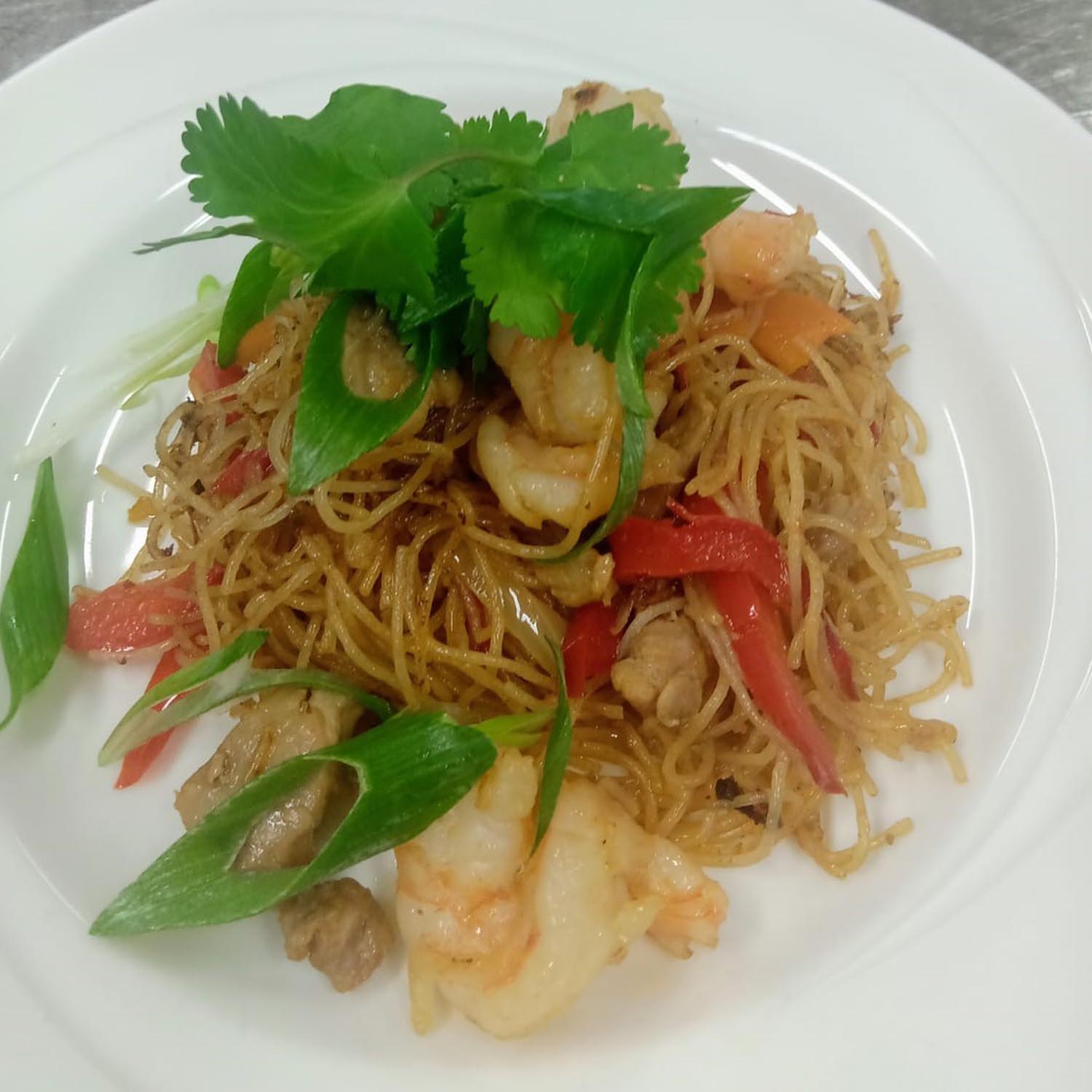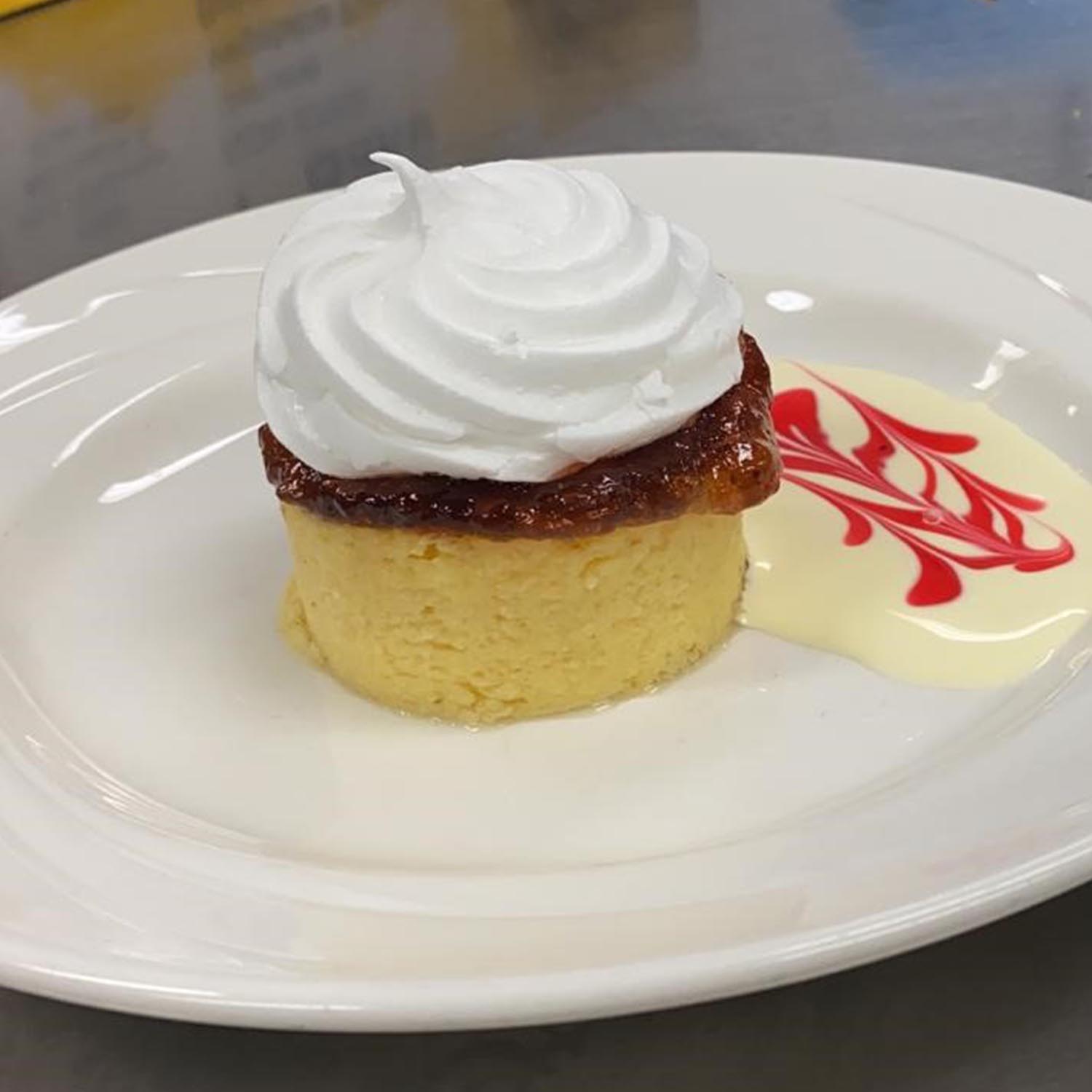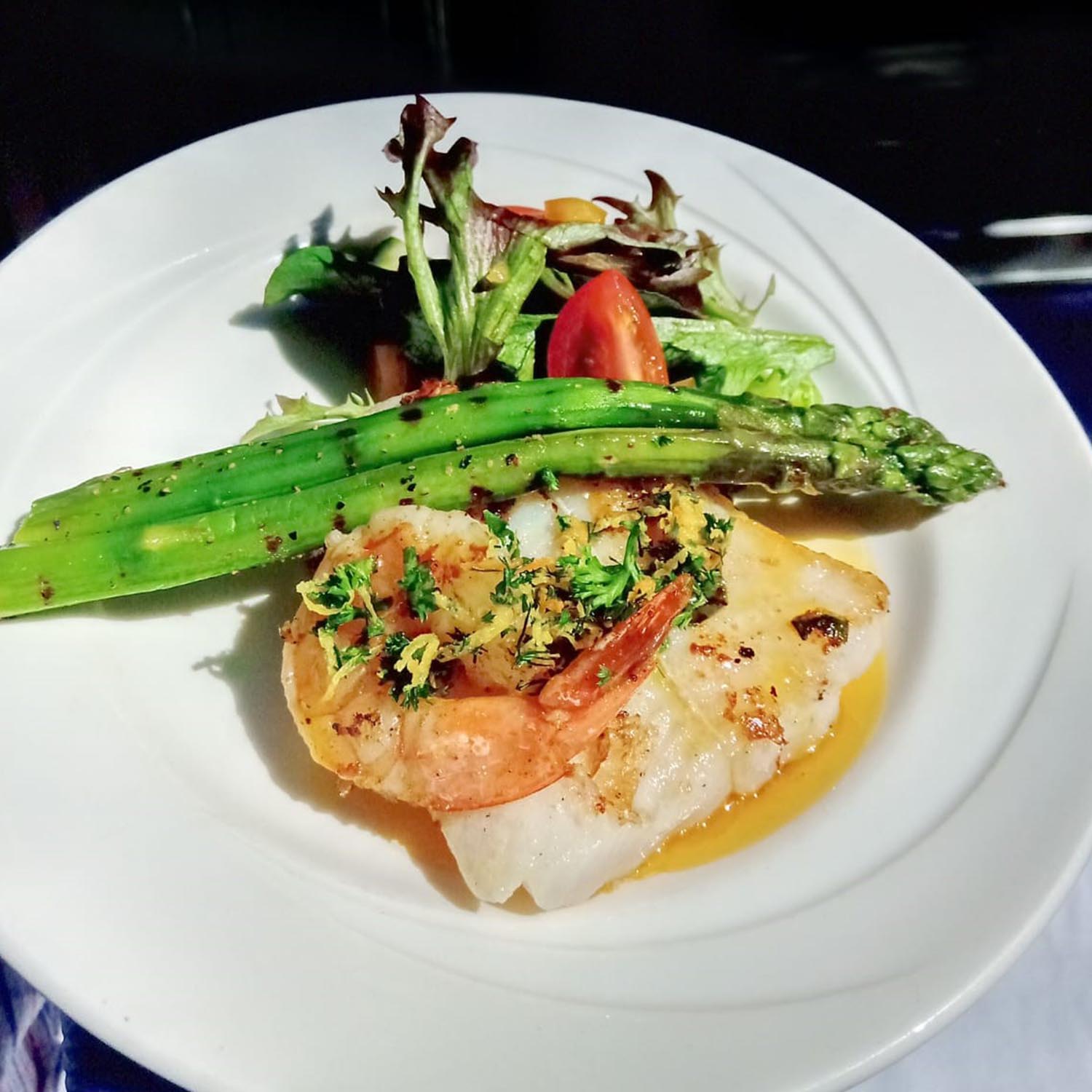 Calendar of special dates, activities & events
October-December 2019/20
Friday 4
Men's Group Father's Day Lunch
Thursday 10
R U Okay? Day
Sunday 4
Daylight Savings starts
Sunday 25
Grandparents Day
Tuesday 3
Melbourne Cup Day
Wednesday 11
Remembrance Day
Friday 13
International Day of Kindness
Please note that the days and dates listed above may be subject to change.